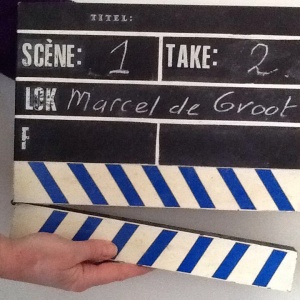 ---
Share and support live Music.
Doneren kan via: https://www.voordekunst.nl/projecten/10485-share-support-live-music/doneer/34506329
Special thanks to:
I Saw The Deep
Kaan Yazıcı
Mdgmovie.nl — met Niels Budel, Domenico San Giorgi, Kaan Yazıcı en Darrell Laclé.
ONLINE PODIUM – LIVE STREAMING
Het eerste concert in de reeks is van I Saw The Deep – deze Haags – Arubaanse heavy rockband sleept je mee met hun episch logge riffs, trance verwekkende grooves en larger than life composities. Deze stream is te zien op
http://www.facebook.com/musicon.nl
29 mei vanaf 21:00.
---
---
---
---
Heel veel kijk en luister plezier !!!!!!
Marcel de Groot